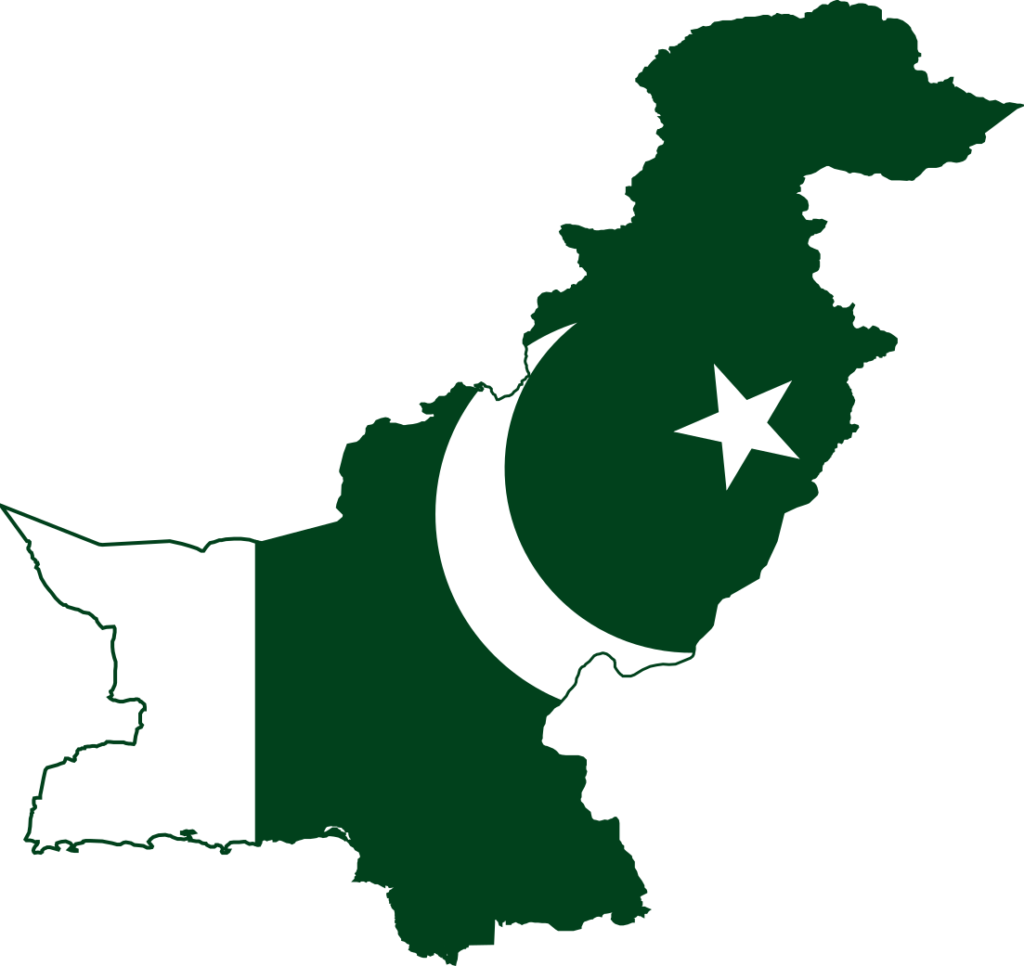 The Islamic Republic of Pakistan is a country in South Asia stretching from the Himalayas to the Arabian Sea. The economy is under siege with a combination of uncontrolled population growth, lack of water and land, high government spending on the military, the effects of war in Afghanistan, and a spectacular level of corruption.
Pakistan became independent from Great Britain in 1947, but has had little stability since. There have been three wars with India and a succession of poor governments.
Pakistan promotes Islamization in its legal system, taxation, and public life, providing opportunities for persecution of religious minorities. Few countries present a greater challenge for missions.
Quick facts
Population: 201,262,173 
Approximately 97% Muslim
80 people groups, with 26 of those people groups unengaged
68 languages spoken
Personnel with 24:14 Ministries Int'l solely depend on donations for support. Please consider a donation to help us continue to reach the unengaged and unreached