Reaching the Remaining Unengaged and Unreached People Groups
And this gospel of the kingdom will be preached in the whole world as a testimony to all nations, and then the end will come.
Matthew 24:14
MEDICAL AID for Afghan Brother - $4000 Needed!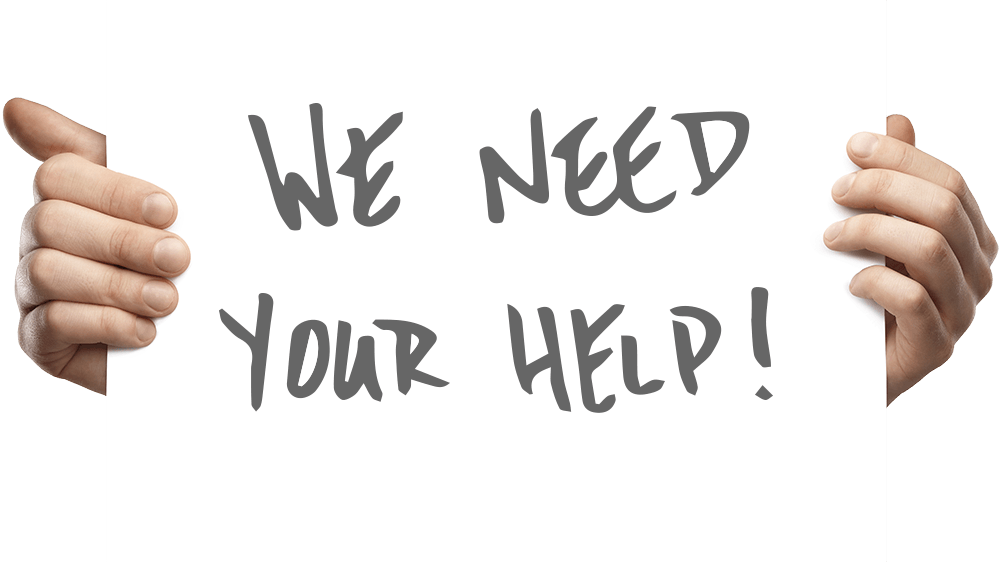 An Afghan believer that we have worked directly with for many years was recently diagnosed with leukemia while awaiting processing for he and his family to be relocated to the US as refugees. As they were fleeing Afghanistan when the Taliban was forcefully taking power, they lost their unborn child to a miscarriage. Now, they have been told that payment must be made up front before the treatments can begin for the leukemia. We need to raise $4000 ASAP to make the payment in full!
Food Aid for Afghanistan - $10,000 needed for Immediate Shipment
We have been able to set up 19 food banks around Afghanistan where believers are able to know the locations undisclosed to the public and they can go to collect staple foods that we are able to provide for them.
We currently have a 40ft container loaded and ready to ship with rice and flour in a Gulf country, yet we are short $10,000 to release the container. As with all perishable foods, we have only 21 days to release the container or the shipment will be cancelled.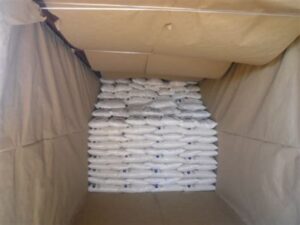 Fundraiser Goal for 2022 - $120,000
What Your Donations Support
Living expenses for 24:14 Ministries missionaries. 
Support for local Believers and their families living in Iran, Afghanistan, and Pakistan.
New and ongoing mission projects in Iran, Afghanistan, and Pakistan.
Production and distribution of evangelistic and discipleship materials in targeted unreached people group's local languages.
Bible trainings for Iranian, Afghan and Pakistani believers and church leaders.
Make a one-time tax-deductible donation
Set up secure monthly tax-deductible donations.
Mail checks payable to: 
24:14 Ministries International
P.O. Box 117
Dolomite, AL  35061