Pressing On Until All Have Heard!  
And this gospel of the kingdom will be proclaimed
throughout the whole world as a testimony
to all nations, and then the end will come.
Matthew 24:14
To engage the unengaged and unreached Central Asian and Middle Eastern peoples with the Gospel of Christ through the sending and equipping of teams and indigenous Christians.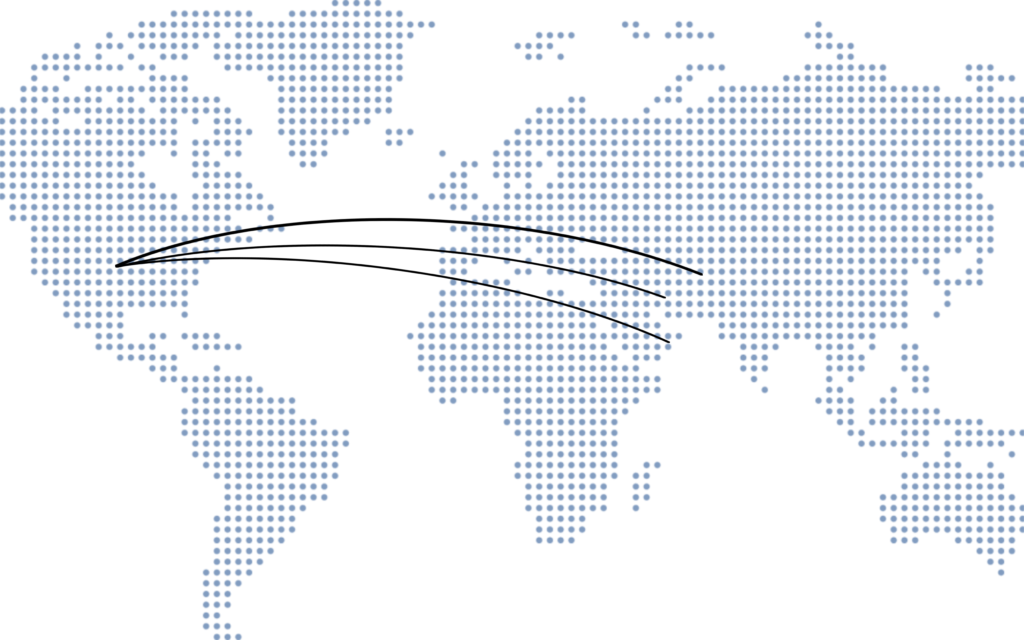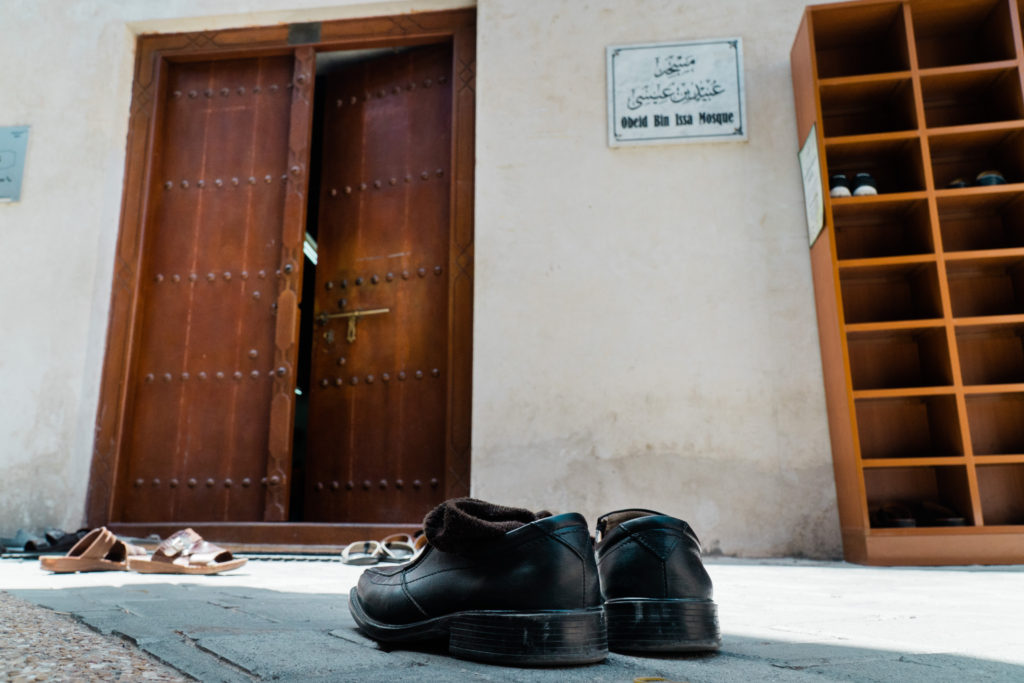 Reaching those who have yet to hear for the first time who Jesus is and what he has done for them.
Training indigenous Christians how to reach their own peoples with the Gospel by providing intensive Bible classes for church leaders and resources in local languages to be used for evangelism and discipleship of believers.
Encouraging the persecuted church as they strive to reach their own while facing imprisonment and even death. 
Currently our personnel are engaging with the unreached peoples in the following areas:
With 95 people groups in Iran, 85 of these people groups remain unreached with the Gospel. This means that 99.6% of Iran's population has yet to hear who Jesus really is and what He did for them.
With a total number of 72 people groups in Afghanistan, 67 remain unreached with the Gospel. This means that 99.9% of Afghanistan's people have yet to hear the Gospel for the first time. 
Having a total of 422 people groups, 414 remain unreached with the Gospel in Pakistan. This means that 99.3% of the people of have yet to hear who Jesus really is for the first time.
Out of the 196 people groups living and working in the Arabian Peninsula, 113 are of unreached people groups that have yet to hear the Gospel.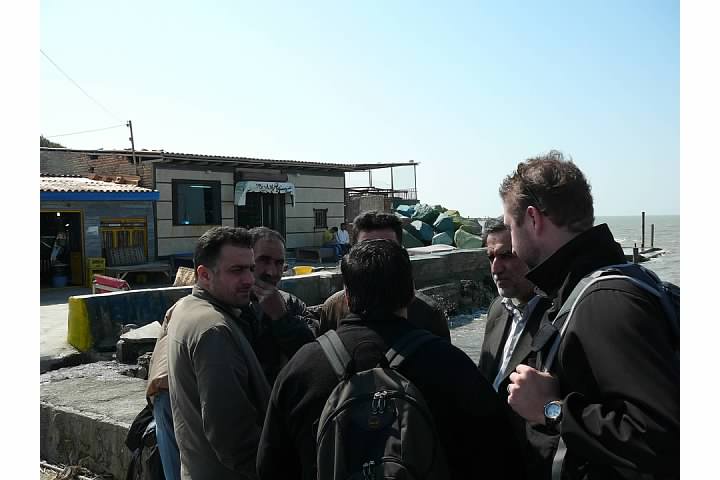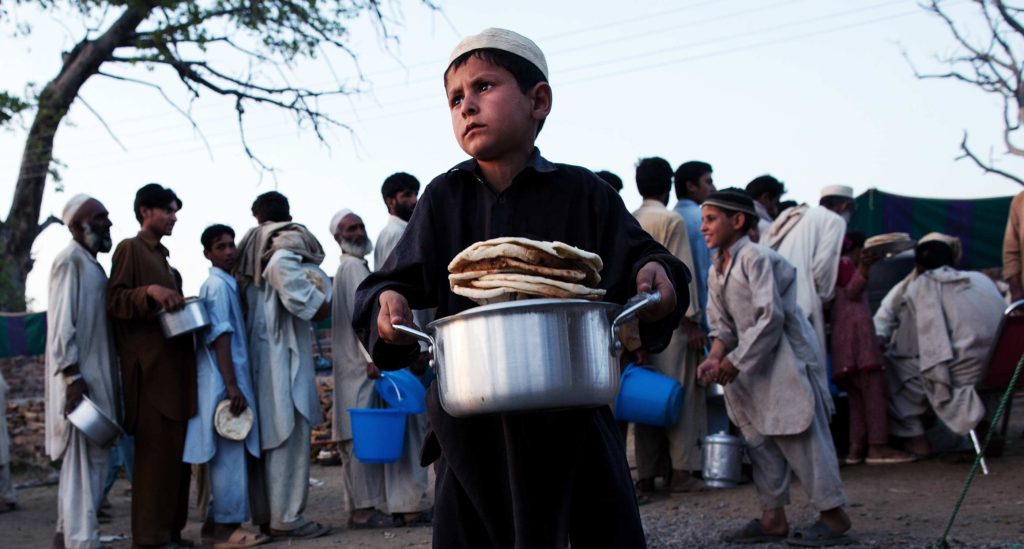 Enlist to pray with us as we seek to engage the remaining unengaged peoples with Gospel. Sign up to receive our prayer newsletter by clicking here.
Whether it's with your church group for a 1-week mission trip, or packing up and moving for a life-long career in overseas missions, we have opportunities for you to serve. You can go here to find out more about these opportunities.
Your tax-deductible donations sustain our efforts to reach the remaining unengaged and unreached people groups with the Gospel.